Featured in InStyle, Vogue and Allure, this powder-to-lather shampoo is specially formulated to gently cleanse and hydrate your hair and scalp in a way that liquid shampoos just can't.
✨ Named in the Best Eco-Friendly Beauty Products Of 2020 by Hello Giggles. ✨
Experience a mild cleanse with ingredients derived from coconut that create a rich, creamy lather leaving your hair feeling clean and soft. Plant-based rice protein, rich in amino acids, adds natural shine and fullness. Aloe vera conditions and hydrates hair and scalp. Naturally derived. Vegan. Cruelty free.
Liquid Shampoo Equivalent: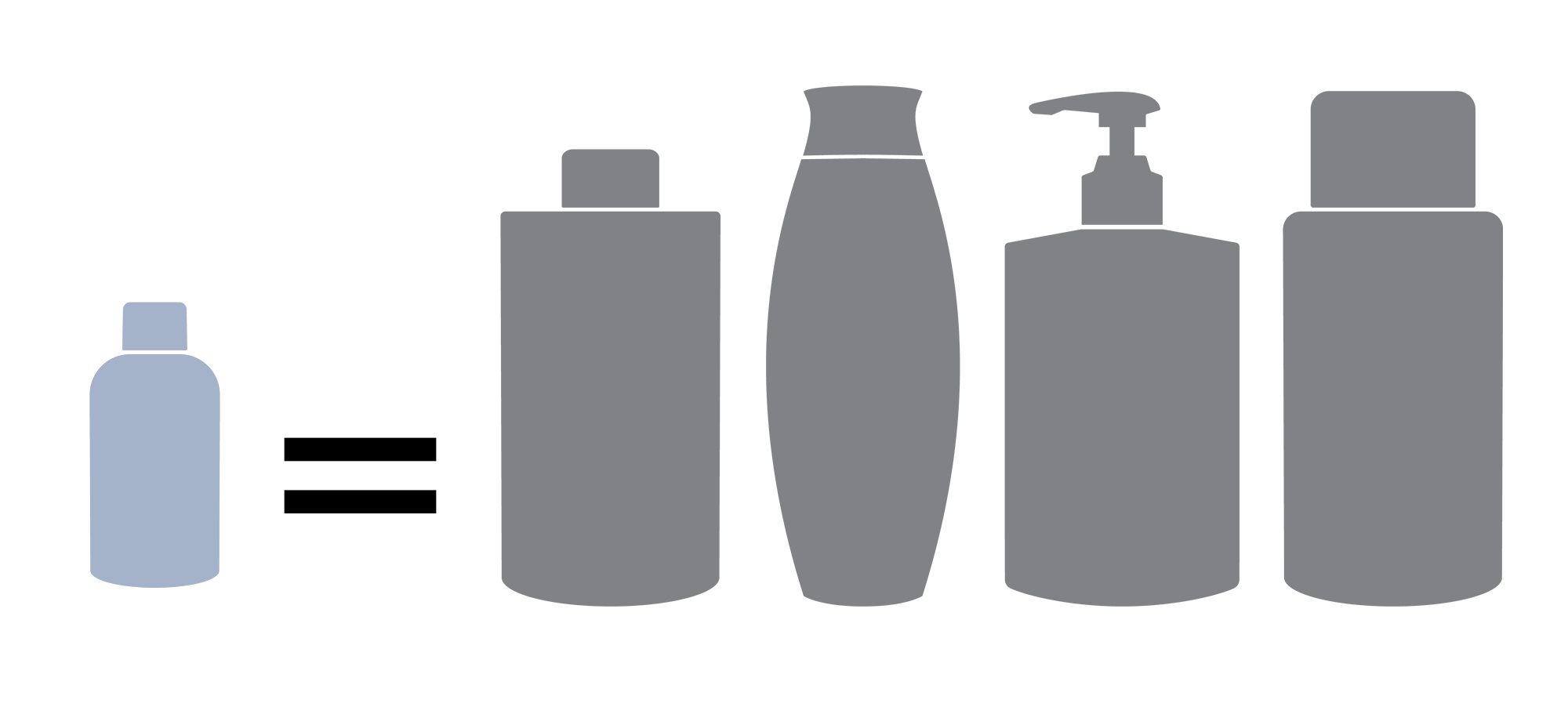 1 Bottle of Hair Wash = 4 Standard Bottles of Liquid Shampoo