We're rethinking the future of haircare.
OWA Haircare is an innovative haircare brand delivering concentrated, effective formulas. These first-of-a-kind water-activated powders deliver everything you need and nothing you don't. Our scientifically-backed formulas are clean, sustainable and high performing - resulting in products that are good for you, your hair & the planet.
---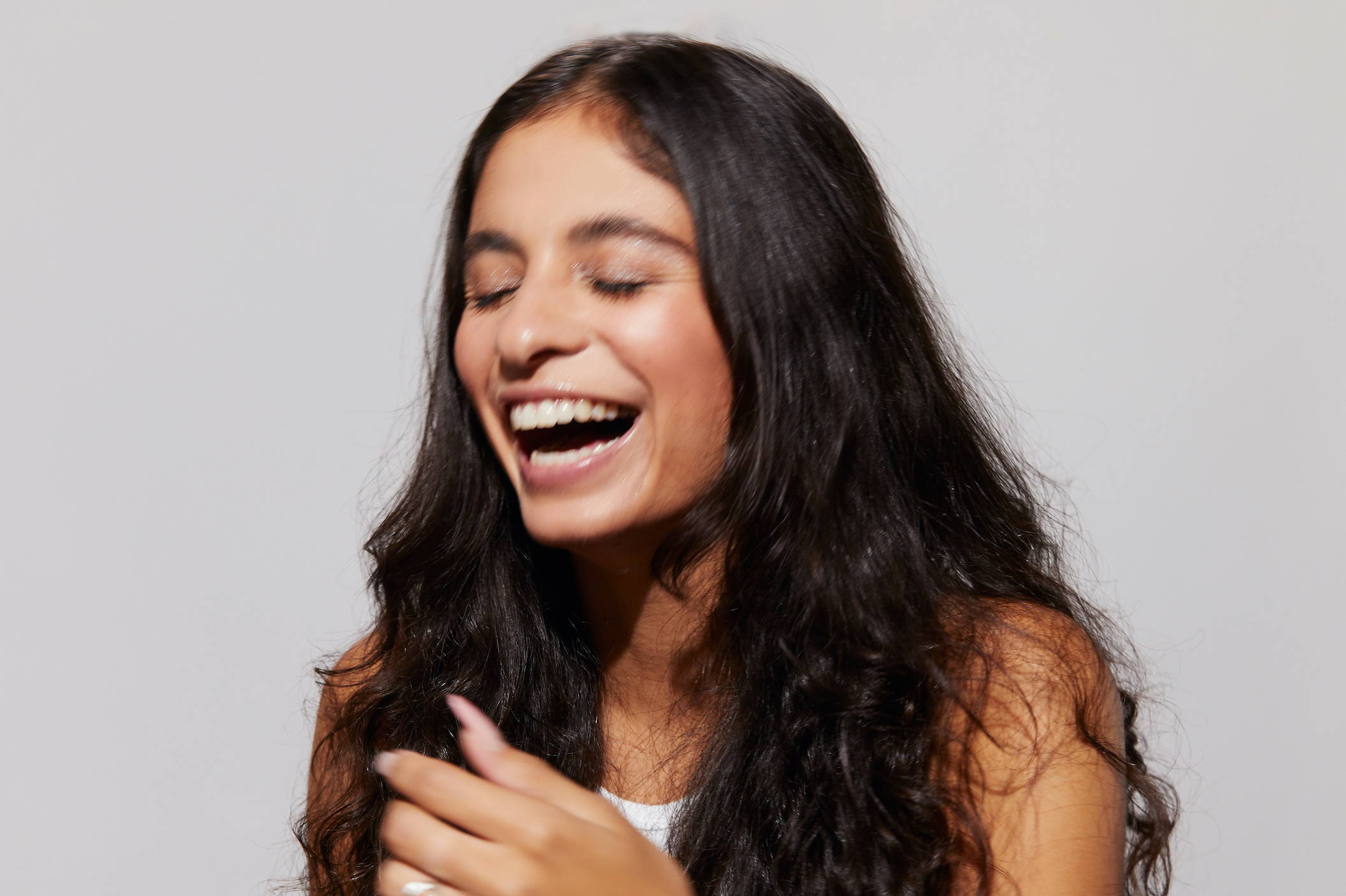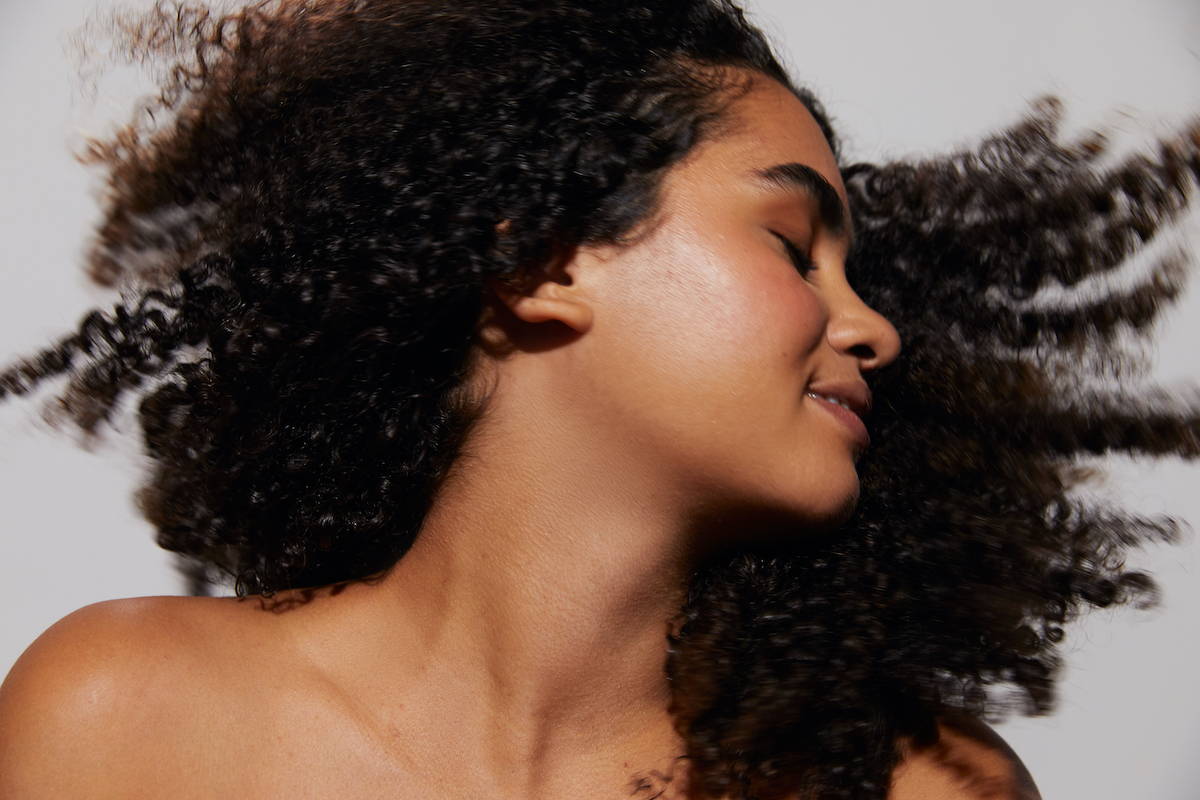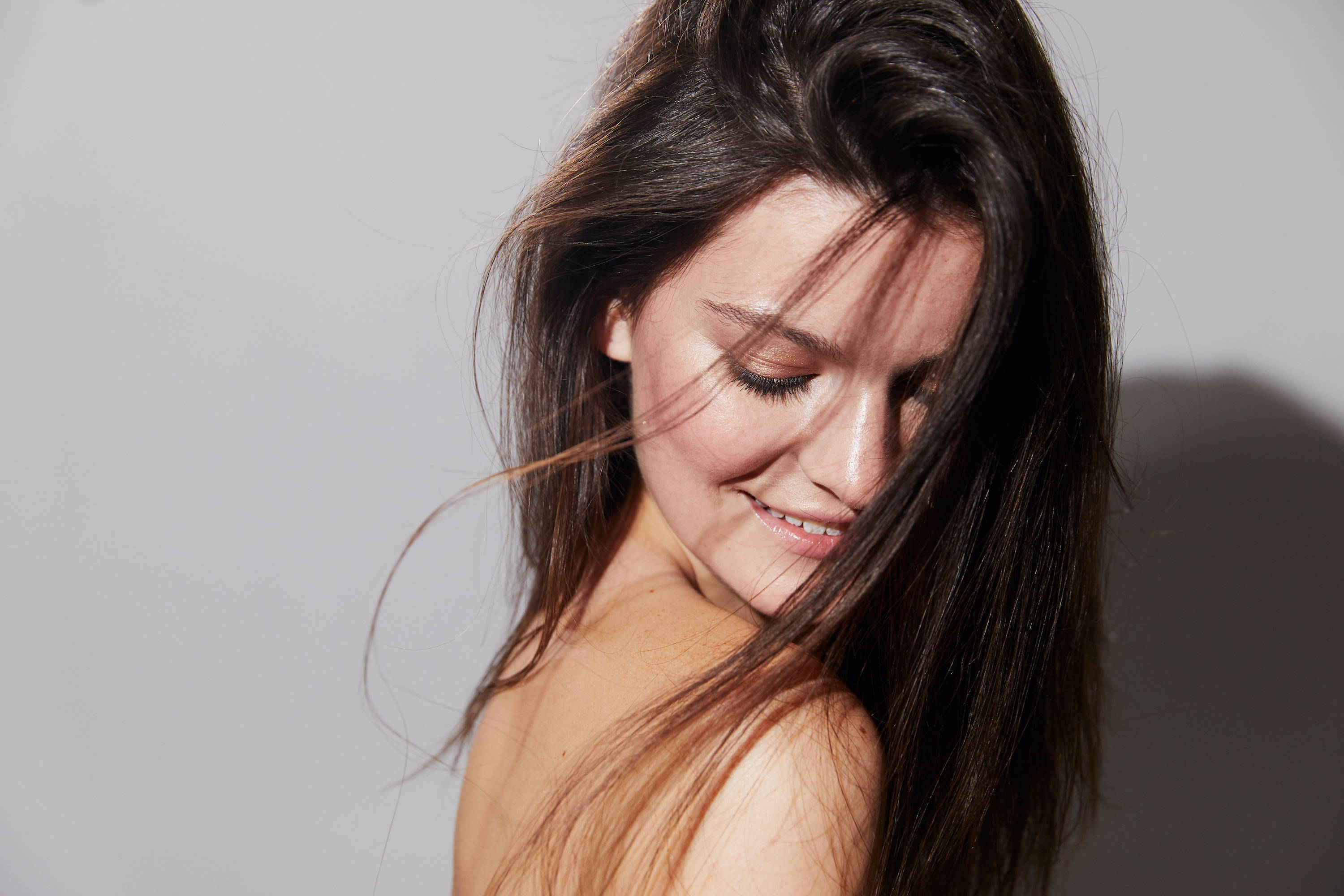 ---
The idea for a powder shampoo originated in 2016 when Kailey was packing for a trip, only bringing her carry-on bag as she always did. This time packing was different though- she had an idea.
While trying to squeeze all of her personal care products into a ziplock bag, she thought how convenient it would be if she could eliminate her liquid products.
Her biggest inconvenience? Hair products. She began investigating common shampoo formulations and quickly learned shampoo was mostly water. "Mostly" being 80% on average. It wasn't just shampoo, it was most of the hair product formulations she found.
Kailey's internal passion for environmental sustainability started in her high school chemistry class. That paired with her interest in clean beauty made OWA her dream career. She knew if she could develop formulas that were sustainable and performed as well as, if not better than, traditional diluted products, she would be onto something. And she was.
After three years from concept to launch, OWA released their first product, Moondust Collection: Hair Wash in June 2019.