✔️ High performing powder-to-lather formula
✔️ Naturally derived ingredients
✔️ Sulfate, paraben, & silicone free
Get 15% off when you join our community.👇
---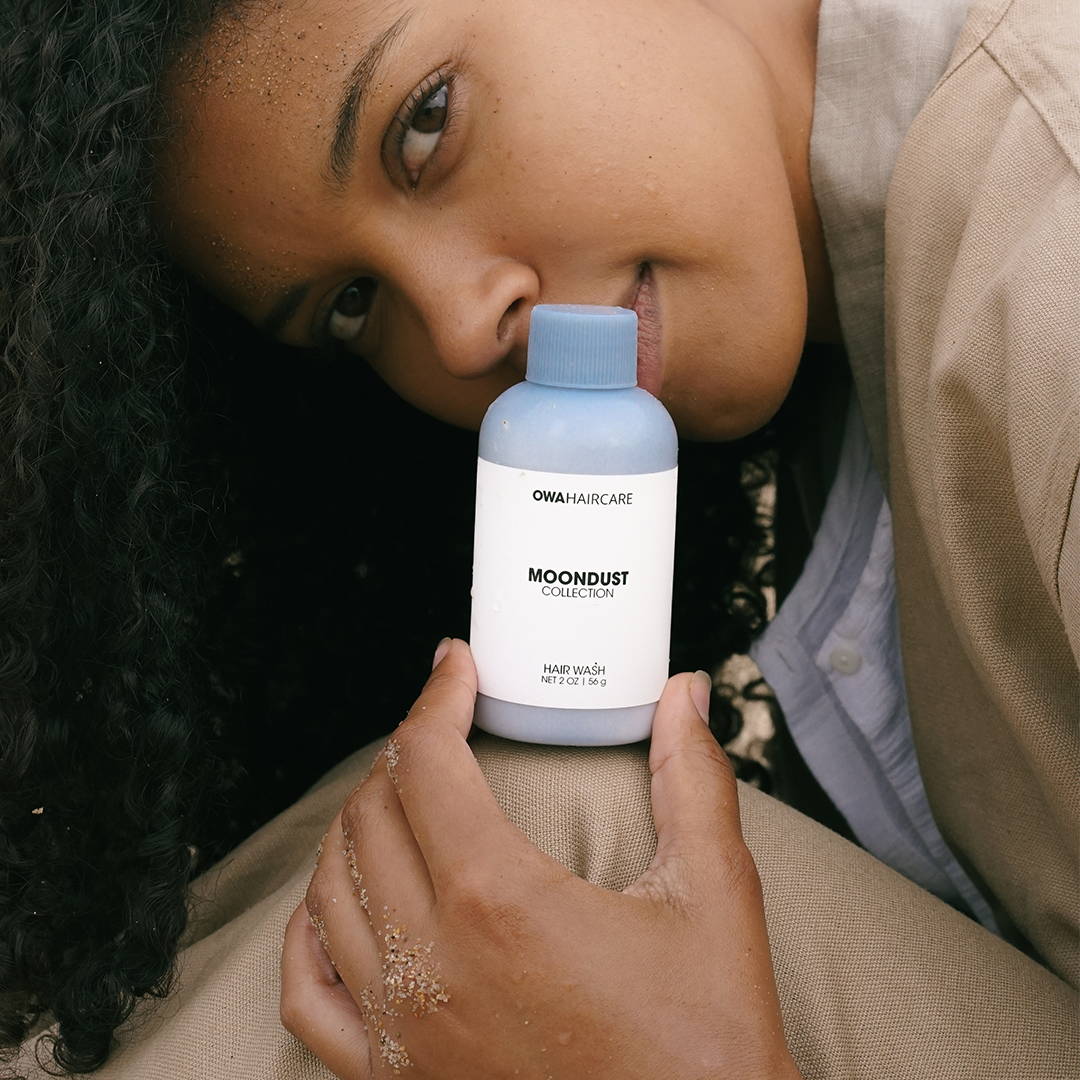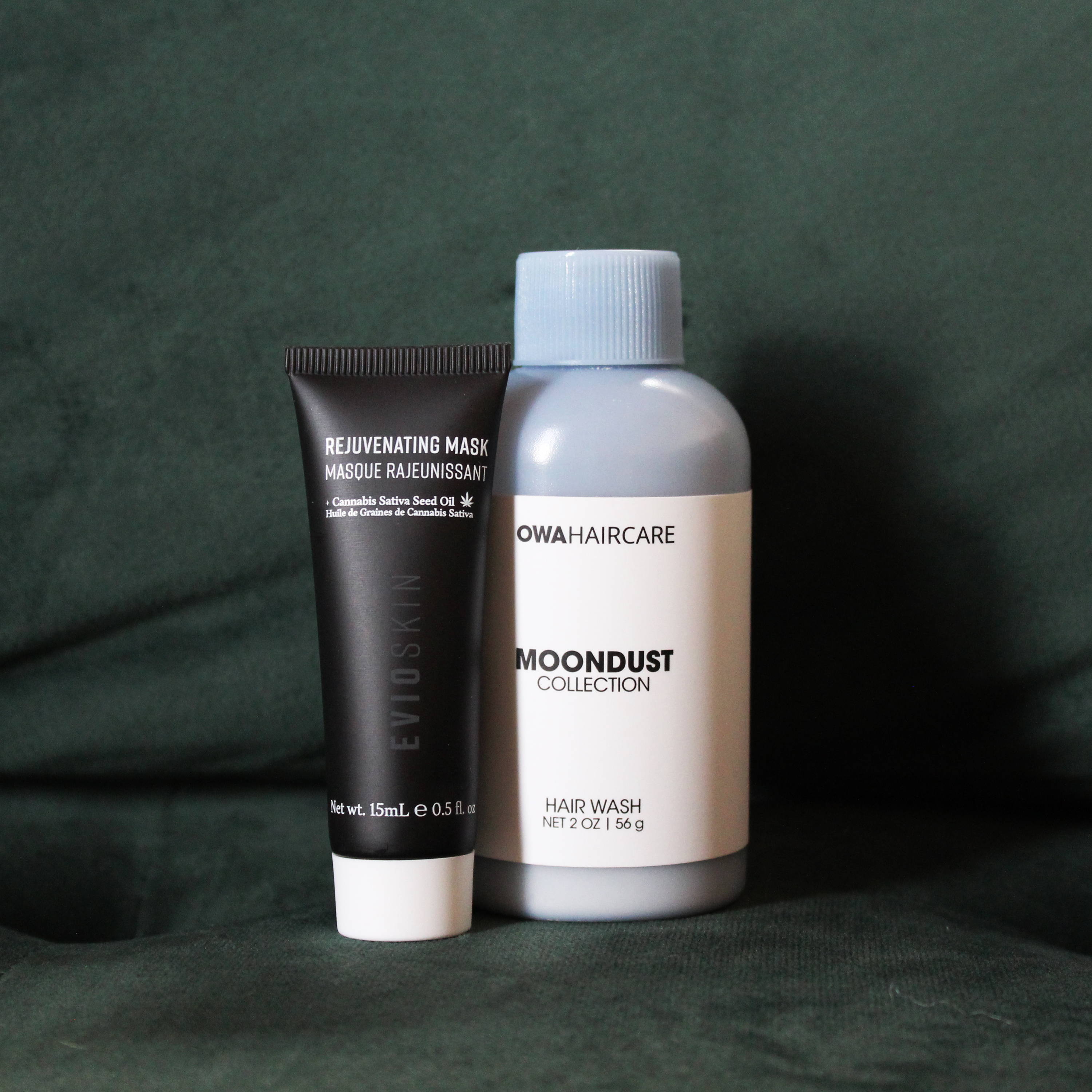 ---
Evio Mini Rejuvenating Mask

Free with $25 purchase. Automatically added to cart. No code needed.

---
We've partnered up with our friends at Evio Beauty to gift you a little something extra to add to your self-care routine. 🌱
Meet the Evio Skin Rejuvenating Mask - a hydrating face mask to recharge & deeply moisturize skin. It can be used as a wash-off treatment or overnight moisturizer. The gel cream texture contains plant oils and extracts to provide a cooling effect. The hero ingredient? Cannabis sativa seed oil (also known as hemp seed oil) that is packed with antioxidants & natural fatty acids to nourish + protect the skin. Full ingredient list here.
For a limited time, get a free mini rejuvenating mask when you spend $25 on owahaircare.com while supplies last. Automatically added to cart. No code needed.
---
---
---
Clean Hair, Clean Planet Kit

---
---
The Clean Hair, Clean Planet Kit was designed with the planet in mind. So, what's in the kit?
The kit includes: Moondust Collection: Hair Wash + Less Baggage Tiny Tote +  Crystal Blue Comb 
Packing materials. The box? 100% recycled paper. The tape? Eco-friendly kraft paper. The crinkle paper? Paper. Ships in a 100% recycled plastic sleeve. Point is, we did our best to make this as planet-friendly as possible and when you order it's up to you to make sure this material ends up where it should. Reuse before you recycle. But, if you're recycling, the plastic bag can be recycled with plastic films (usually collected at grocery stores) and the rest can be recycled curbside with you paper recycling or at a paper recycling drop off point. Remember, reuse > recycle.