Join us in changing how humans view haircare.

We are an innovative haircare brand
delivering concentrated, effective formulas.

---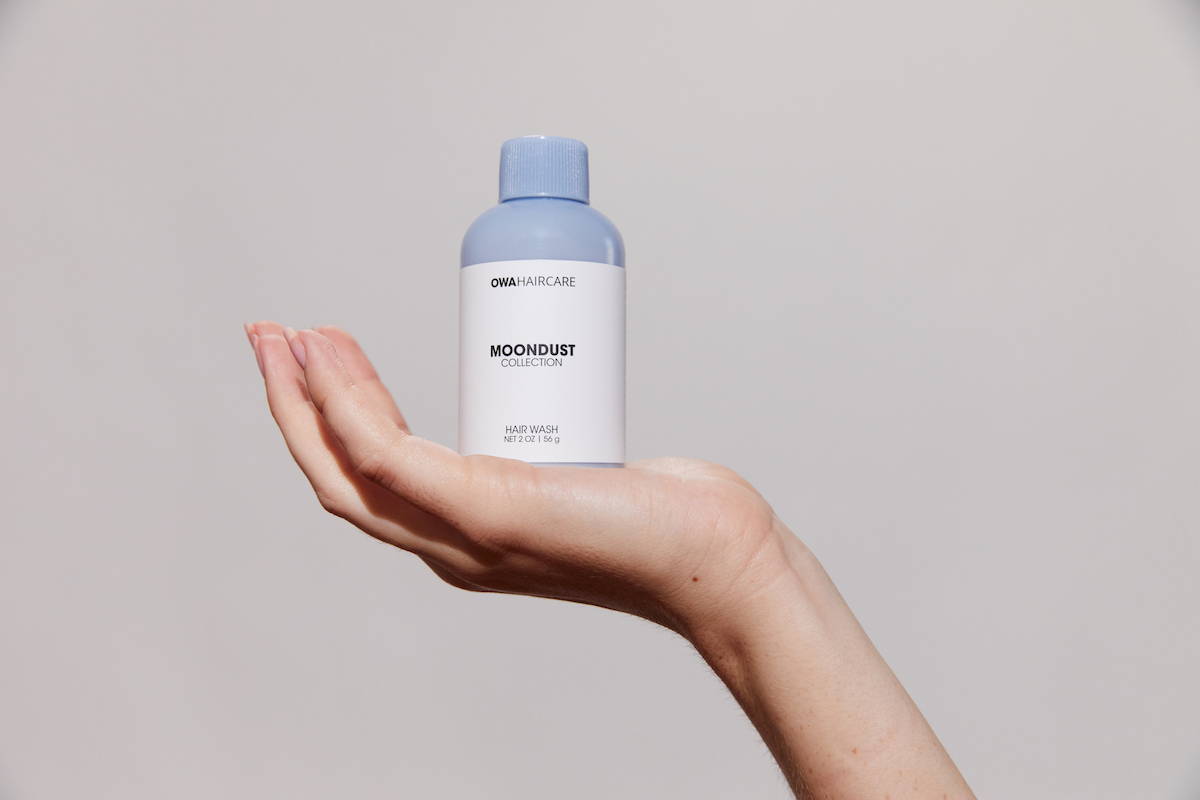 Why waterless?

We're not removing the water, we're never putting it in.

Shipping a concentrated formula allows us to reduce waste from how the product is made to how it is delivered. A powder format allows us to leave out unnecessary ingredients, delivering you more effective products.

With OWA, you're getting what you need for Out of this World Amazing hair.



8x the washes.


Our patent-pending technology allows us to formulate shampoo with the same features you experience when using a liquid shampoo. In one bottle of Hair Wash you get 8 times the washes you would get from a bottle of liquid shampoo the same size. That's 4 bottles of 8-ounce liquid shampoo or about 60 washes on average.



---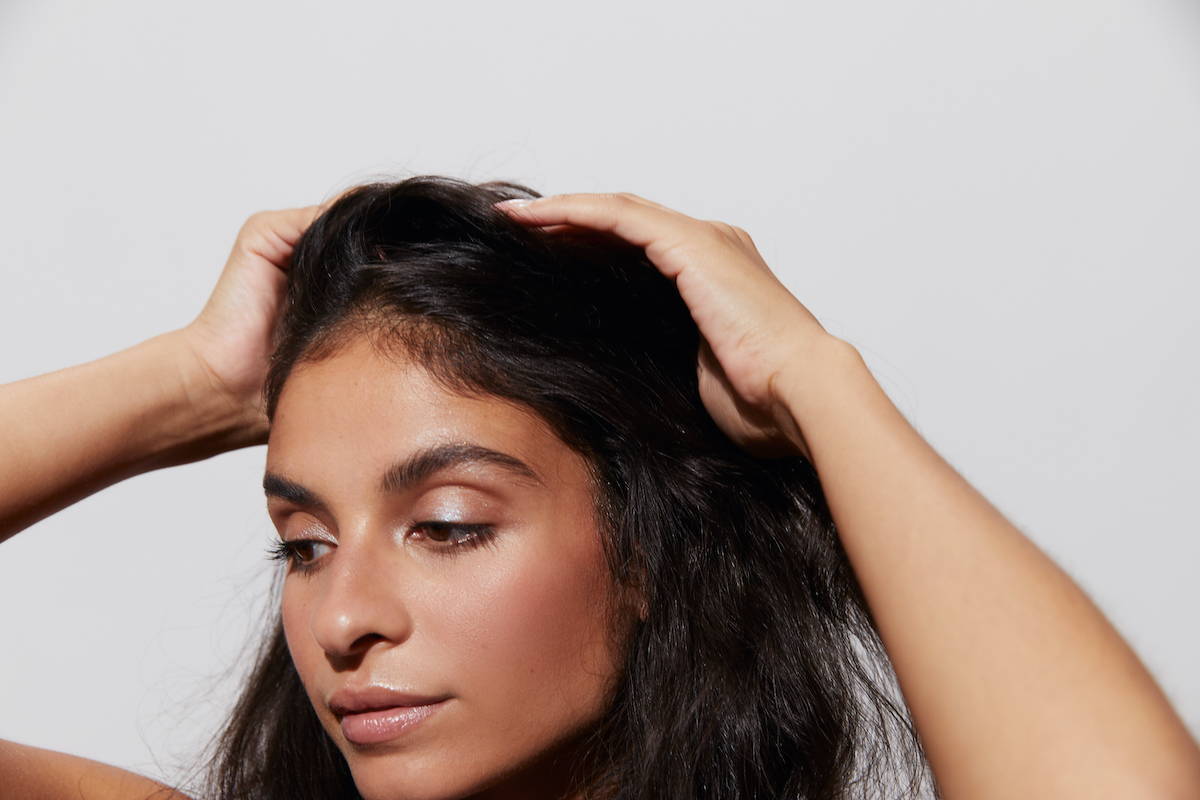 For you.


Our formulations are made up of only what you need. Free of water. Free of other liquid solvents that dilute the ingredients you actually want & need.

Free of:

- water
- liquid solvents (like ethanol)
- fillers
- animal-derived ingredients
- cruelty free



For your hair.

We've developed innovative haircare with clean ingredients that maintain the quality and efficacy of salon products your hair stylist would recommend.

Free of:

- sulfates
- parabens
- silicones
- synthetic color
- synthetic fragrance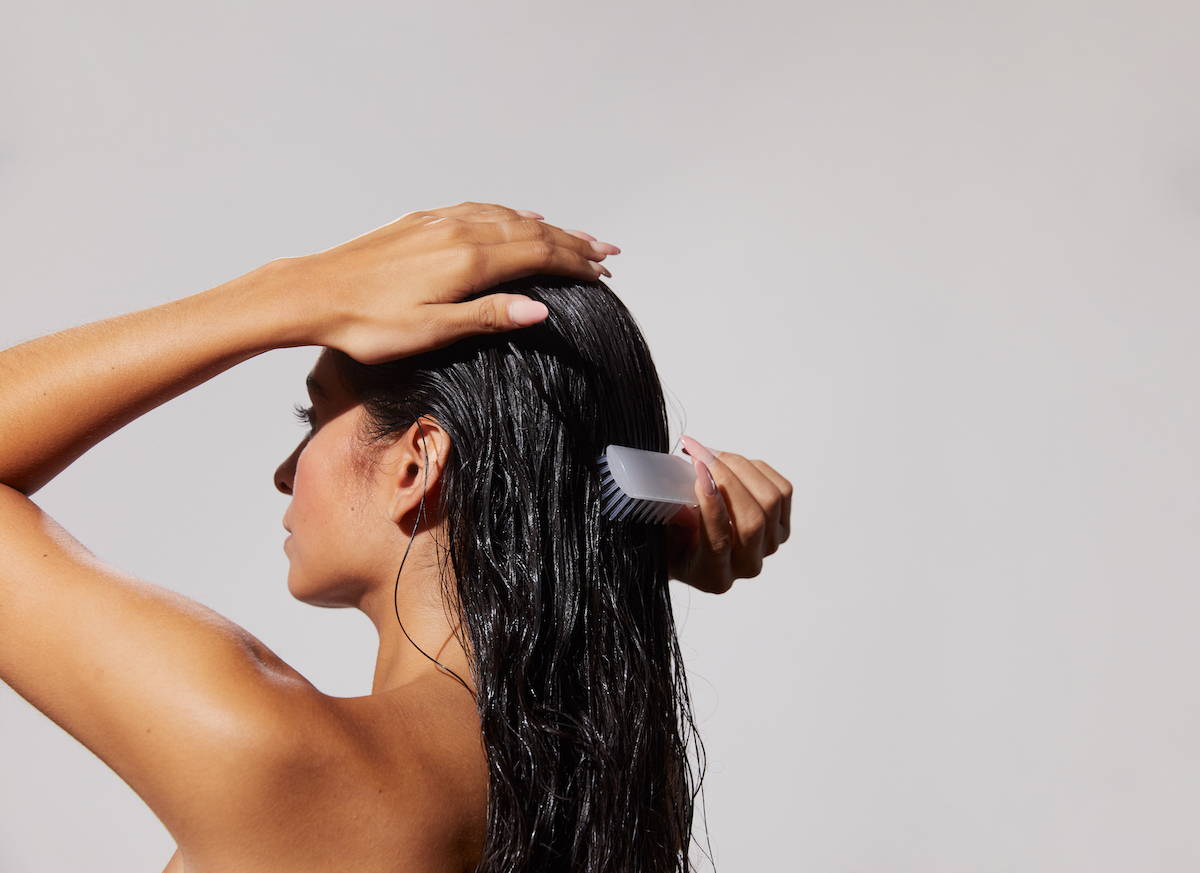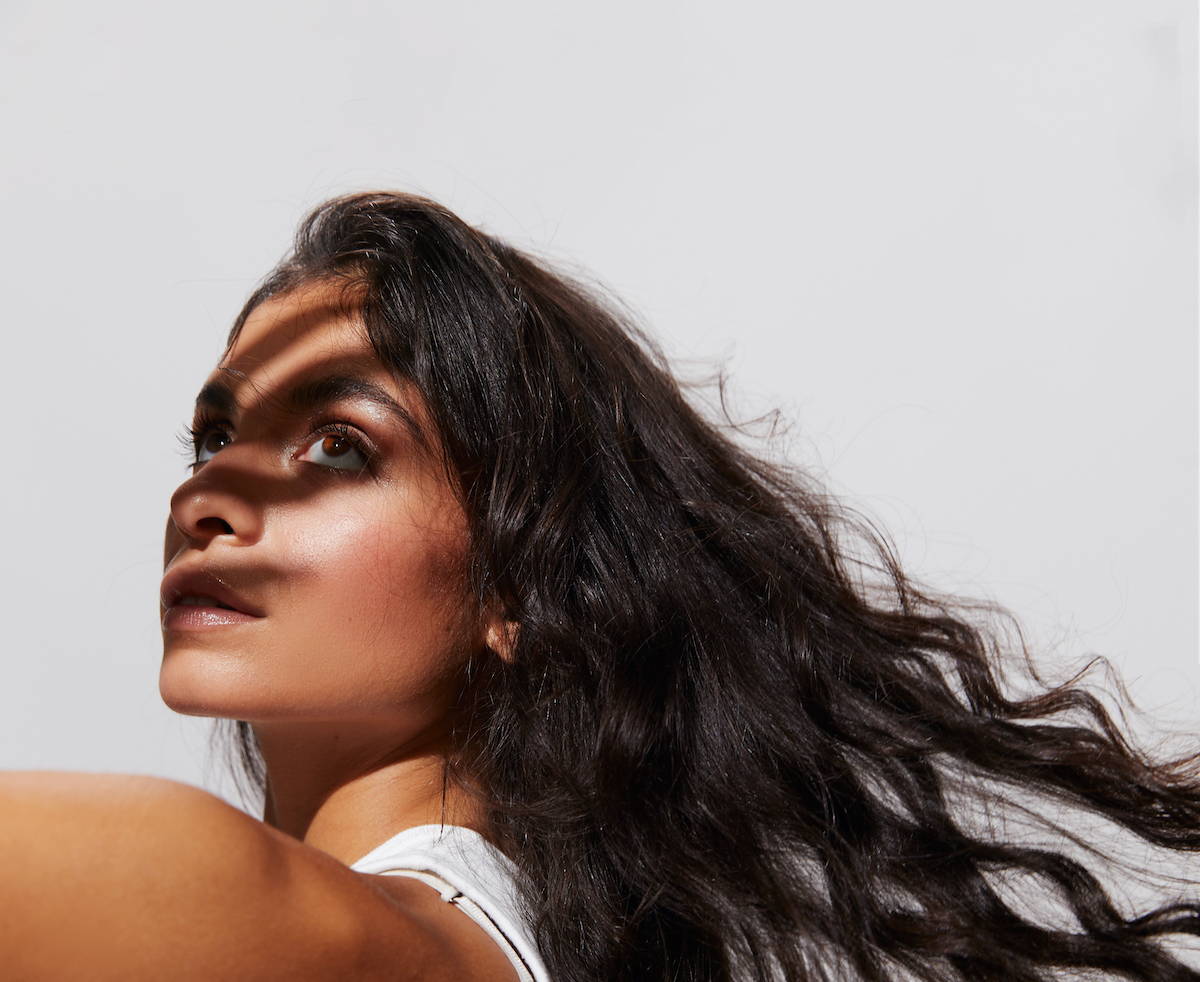 For the planet.

We considered the entire life cycle when developing of all our products. We holistically view each factor of the good from start to finish.

We consider:

- ingredients
- manufacturing
- distribution
- packaging
- disposal